Office Manager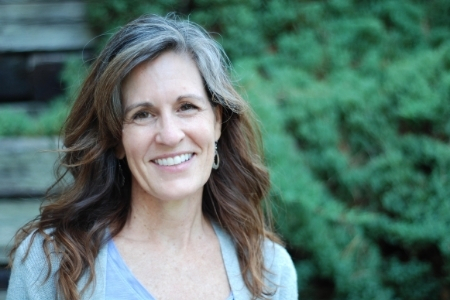 With GDS since 2017 | BS Journalism at Kansas State University 1989
Email: Jill Huber
Phone: 816-759-5220
Explain what you do here at GDS.
As office manager, I 'wear a lot of hats' as they say…from processing shop drawings and RFIs for projects to helping create marketing materials to processing fire alarm submittals and various duties in between. I really enjoy the variety of my work and the interactions with our clients and vendors.
Why do you enjoy working the engineering/design/construction field?
Being married to an engineer, I can better appreciate the challenges and successes.
What is your favorite work-related memory?
Oh, that's a tie for me! First, being invited to attend the ribbon-cutting ceremony at the NOAA Southwest Fisheries Science Center in La Jolla, CA was very exciting. More recently, I was able to join our team at the topping-out ceremony for the first tower of the Shamrock Trading Corporate campus. It's exciting to see the work our team does come to fruition.
As a child, what did you want to be when you grew up?
When I was very young, I wanted to be a nurse and as a teen I wanted to be an occupational therapist working with special needs children.
What inspires you?
Working collaboratively with people.
What accomplishment or award you are most proud of?
When I look at my young-adult children, I'm incredibly proud of the amazing people they've become.
Tell us about your background and why you chose to work at GDS?
Before GDS, I was fortunate to work in the school district where my children attended. When Tim invited me to join the company in 2017, it was a natural transition to full-year employment as our youngest graduated high school. And because my husband also works at GDS, it felt like joining the family when I came to work here.
Tell us about a special talent or a strength you have.
I don't have a musical or artistic bone in my body but I'm a mediocre cook!
What do you enjoy outside of work?
I love to read and I'm always willing to go on a road-trip!
What are three words you would use to describe yourself?
Personable, passionate & sassy.