Mechanical Engineer | Project Manager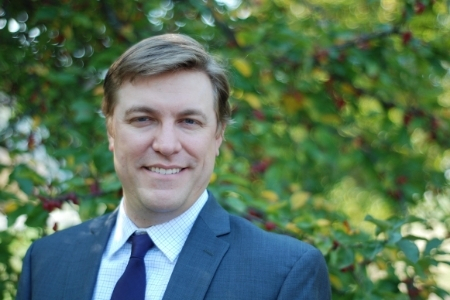 With GDS since 2007
BSME from Kansas State University 2007
Linkedin: Profile
Email: Jeff Kling
Phone: 816-759-5217
Explain what you do here at GDS.
I am a project manager and mechanical engineer.
Why do you enjoy working the engineering/design/construction field?
I enjoy solving problems.
As a child, what did you want to be when you grew up?
Engineer.  I always wanted to be an engineer.
What inspires you?
Solving problems, doing great work, and finding ways to save a client's frustration.
What accomplishment or award you are most proud of?
Reshaping the Kansas city skyline through the projects we've completed.
Tell us about your background and why you chose to work at GDS?
I started at GDS in 2007 when I was fresh out of college. I was drawn to the company because I wanted to work on environmentally forward-thinking designs.
Tell us about a special talent or a strength you have.
I play the upright and electric bass.
What do you enjoy outside of work?
Building, being creative, watching sports, working on projects around the house and spending time with my family.
What are three words you would use to describe yourself?
Passionate, loyal & friendly.