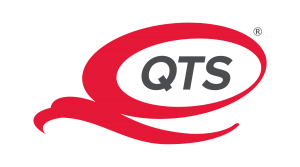 Gibbens Drake Scott has a successful partnership with Quality Technology Services, providing Mechanical, Electrical, Plumbing and Telecom engineering design along with various review, evaluation and construction administration services. Intotal, GDS has completed over 78 projects for QTS at various locations across the country. Including the locations below.
QTS Richmond – The Largest QTS Data Center Campus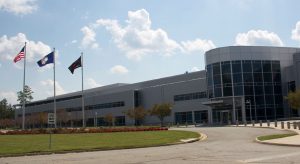 QTS acquired the 1.3 million square-foot former semiconductor fabrication facility in April of 2010 and has been working to redevelop the massive campus into multiple distinct data center buildings, "focusing on custom enterprise clients, government data center consolidation opportunities, and commercial Co location and Managed Services needs."
QTS Dallas-Fort Worth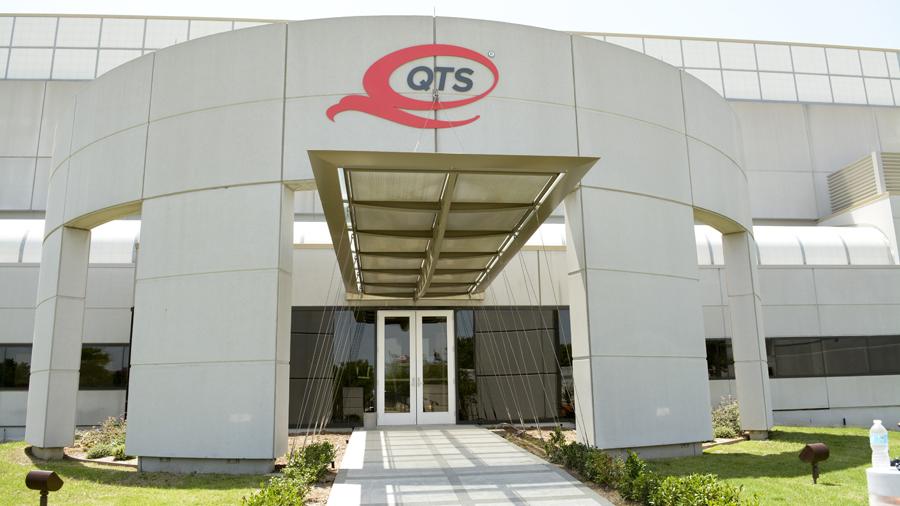 After its purchase in 2013, QTS began immediately trans-forming the former 700,000 SF Maxim semiconductor manufacturing facility into a stat-of-the art data center. The 40 acre campus has 2 separate 138kV feeds, an on-site redundant substation, air-cooled and water-cooled chillers and lots of room for expansion.
QTS Suwanee
Located just North of Atlanta, this 370,000 square-foot data center is home to QTS' National Operations Service Center, providing around the clock monitoring and support for many QTS data center customers. The facility boasts 140,200 square-feet of 48" raised floor, 36MW of power and over 200-30 ton Libert units for the N+1 Chiller plant.
QTS Santa Clara
In the heart of Silicon Valley, this location is hope to some of the world's largest enterprises and servicer providers. The 125,000 SF campus has two distinct data center buildings: 80,000SF data center footprint, 55,000 SF raised floor.