Architect: BNIM
Contractor: JE Dunn
Support: 360 Architecture, Berkebile Nelson Immenschuh McDowell Architects, Lankford + Associates Consulting Engineers, Inc., Mark One Electric Company, inc. etc.
Three 200,000 sq. ft wings
70,000 sq. ft. warehouse
475,000 sq. ft. Office space – Historical Post Office
For more information Click Here
Awards: LEED Certified Silver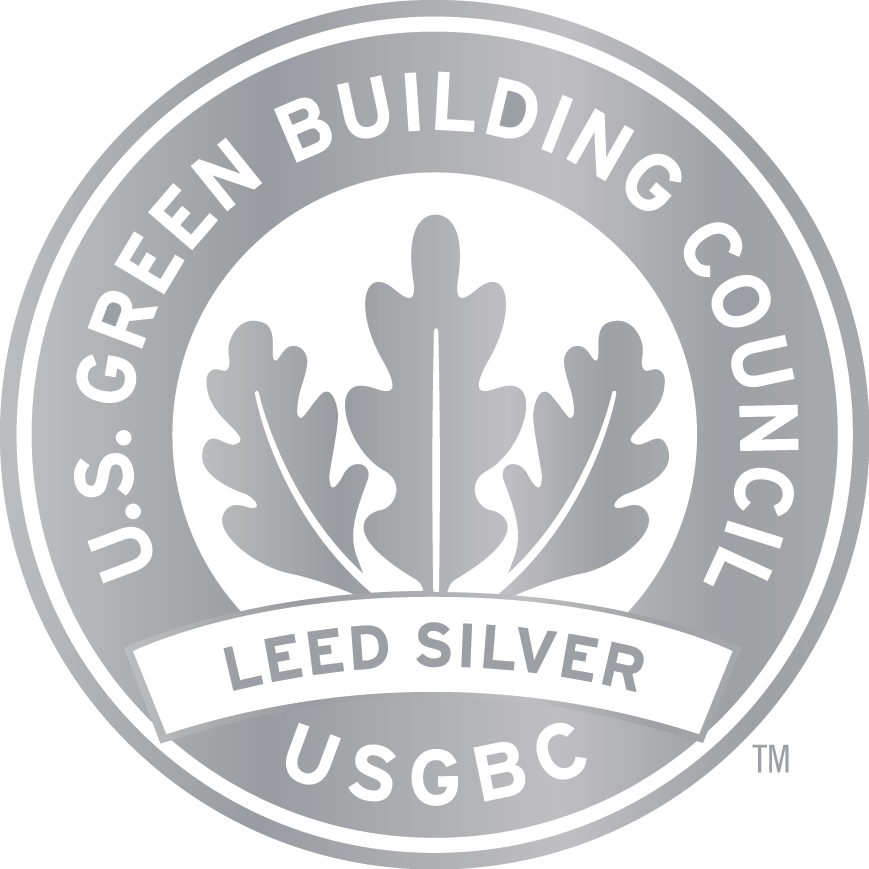 Internal Revenue Service Pennway Complex
Kansas City, Missouri
The Internal Revenue Service Complex in Kansas City, Missouri, consolidates all the IRS functions in a single building for the first time. The $345 million Complex is a total of 1.1 million square feet; a union of the new 669,000 SF processing center and the renovated 450,000 SF historic Kansas City Main Postal Facility. The 1933 era postal structure was beautifully restored to revitalize its original architecture and satisfy the Historical Society's criteria of maintaining dark wood paneling and hard ceilings; remarkably, GDS was also able to meet the energy efficient lighting requirements of LEED for an award winning result. GDS provided the electrical engineering services and addressed the sustainable requirements of the Campus' processing center while also meeting the request for high foot-candle levels. With natural light permeating through the processing center's open expanse, T-5 high-output lamps were utilized in the suspended indirect fixtures.
To have the capability to turn off the lights in smaller areas for maximum flexibility and efficiency during non-peak hours, the lighting design incorporated a daylight dimming system. The system switches off the fixtures' three lamps independently in relation to the amount of light and scheduled activity. Outside the center's vaulted areas, 2,000 SF motion sensors were located every 1,000 SF for increasing flexibility by overlapping. Ultimately, the processing center's lighting design exceeded the ASHRAE 90.1 standard by 25 percent. In May of 2008 the Pennway complex received the Bronze Award in Building Design and Construction's 10th Annual Building Team Awards. Gibbens Drake Scott, Inc. was awarded several Illumination Design Awards for this project.