Mechanical Engineer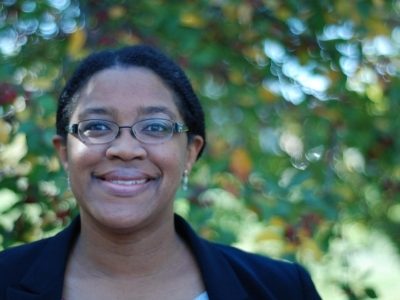 With GDS since 2014 
BSME from University of Missouri 2006
Linkedin: Profile
Email: Chaesare Jones
Phone: 816-759-5231
Explain what you do here at GDS.
I design mechanical and plumbing systems for new construction and building renovations, and I build relationships with clients as a project manager.
Why do you enjoy working the engineering/design/construction field?
This field gives me the opportunity to interact with other talented professionals, solve problems, and design systems. It is very rewarding to start with an idea and end with a functioning building that will serve the needs of the client for years to come.
What is your favorite work-related memory?
My favorite work-related memory is participating in the (Office) Olympic Games.
As a child, what did you want to be when you grew up?
An engineer, of course.
What inspires you?
Doing my best, providing the best possible service to others.
What accomplishment or award you are most proud of?
Earning my Professional Engineering License.
Tell us about your background and why you chose to work at GDS?
I loved the fact that the company was (and still is) full of down-to-earth superstars. There is more than enough knowledge in-house to cover virtually any design topic that could potentially arise.
Regardless of the knowledge level, however, everyone is open to learning new design strategies and actively pursues continuous improvement. And equally important is the fact that each individual willingly shares their expertise, which serves to strengthen the entire design team.
Tell us about a special talent or a strength you have.
I play the viola.
What do you enjoy outside of work?
Outside of work, I enjoy music (playing and listening), reading, and apparel design.
What are three words you would use to describe yourself?
Integrity, curiosity & determination.