Fort Polk Barracks & CEP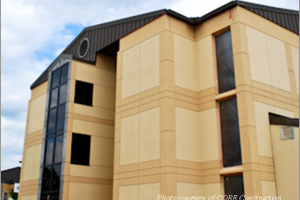 Butler Solar Energy Farm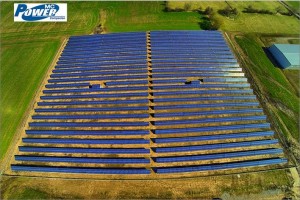 ICM, Inc. Ethanol Plants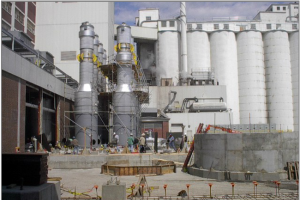 Seigfreid Bingham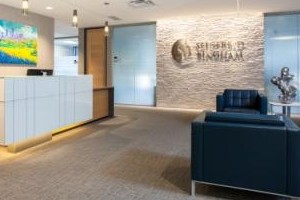 Sprint Corporation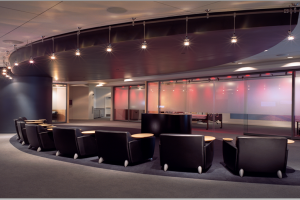 CenturyLink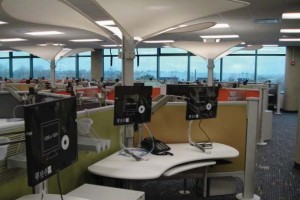 Valencia Place Complex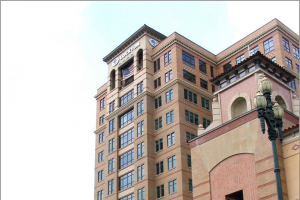 Quintiles QLAB/QATL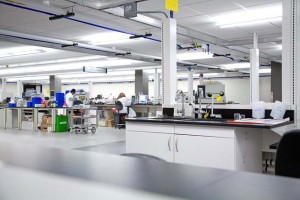 Quintiles CDS & Phase I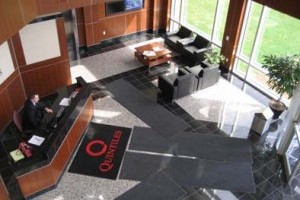 Fort Polk Barracks & CEP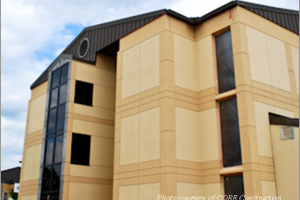 Missouri Capitol Building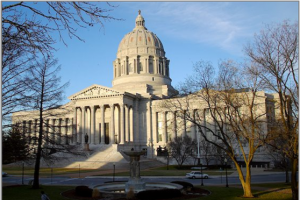 NKC Police Headquarters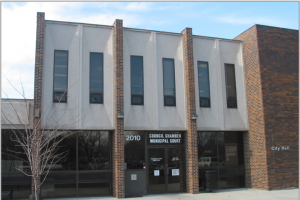 Those who are familiar with GDS know that the recent influx of 'green' building design hasn't changed our business methods; we continue to pursue cost effective designs that have the best interest of our client in mind. Our focus on longevity as well as sustainability is far-reaching and nationwide, integrating creative solutions into our every design for new construction and renovations.  It is this mindset of incorporating sustainable, financially intelligent features that has won the confidence of building owners, managers and developers of facilities with high MEP functionality to ensure their 7/24 operations remain intact while we employ sustainable aspects and obtain LEED certification.
Butler Solar Energy Farm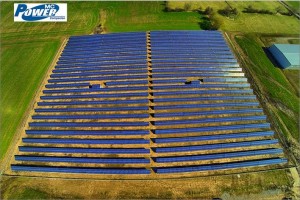 Sprint Corporation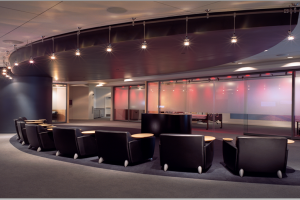 ICM, Inc. Ethanol Plants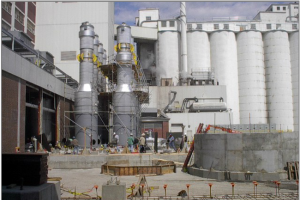 Anita B. Gorman Center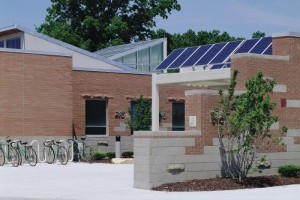 Embarq Project Mercury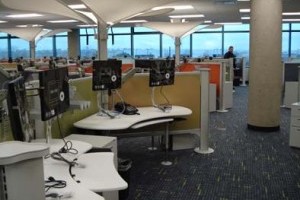 Quintiles CDS & Phase I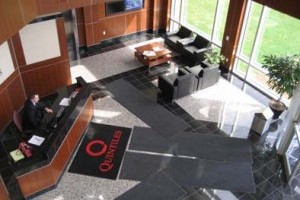 Lakeside Casino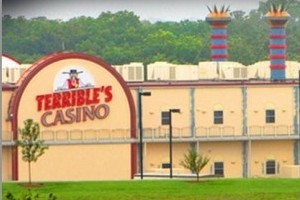 Frontier Casino Renovation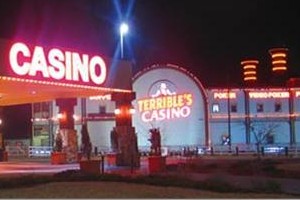 Mark Twain Casino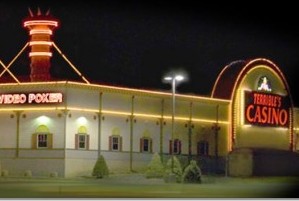 Terrible's Town Casino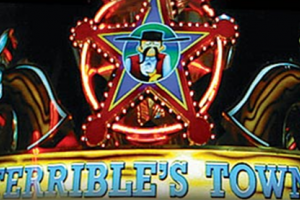 Woodland's Racetrack&Casino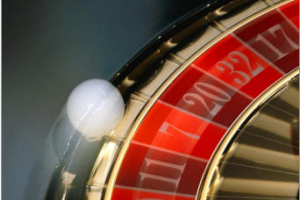 GDS has over sixteen years experience in telecommunications/data cable distribution design and is registered with BICSI and has an RCDD available to ensure that the design is compliant with BICSI standards. With the start of our Technology Services Group in 1994, GDS has been able to utilize the group to focus on the continual changes in technology and will assign two full-time staff to this project.
Children's Mercy South V/D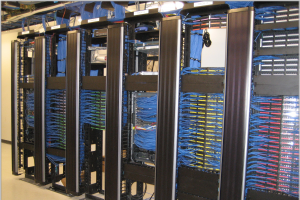 NOAA Beaufort Laboratory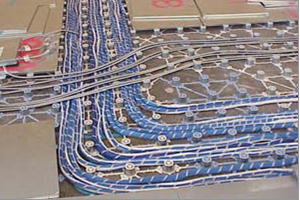 City Hall Telecommunications